SS #670 Modifications:
Valentine One remote display
---
Here's the custom mount I made for my Valentine One remote display. It replaces the cubby hole next to the lighter socket. (On convertibles, this is where the control switch goes.)
| | |
| --- | --- |
| | |
| Remote display | Main unit |
The main unit is mounted above the rear view mirror. The tinting at the top of the windshield probably reduces the sensitivity laser detection but I don't seriously believe laser detection is worth worrying about.
I fabricated the mount from 1/8" ABS plastic from TAP Plastics. I started with a sheet metal template and then used a router table to transfer the shape to the ABS. I finished the edges with a 1/16" radius round over bit.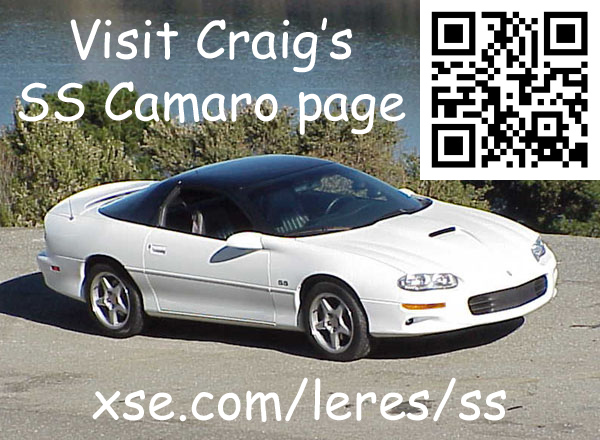 Mount
The remote display is attached to a sheet metal plate using some 6/32" screws. I fastened the plate to the remote mount plate by drilling and tapping some 6/32" holes in pieces of 1/4" ABS I glued to the mount. I used some more 1/4" ABS with tapped holes to clamp the mount to the hole in the console. There is a thin spacer and some 1/8" rubber sheeting under each clamp.
Electrical hookup
Disconnect the negative terminal of the battery while working on electrical circuits to avoid potentially damaging shorts and possible personal injury.
I wired the hot side of the V1 direct-wire power adapter to the +12 volt "CIG/ACCY" circuit on the fuse block (fuse 11).
In retrospect it would have been better to find an ignition switched circuit so that the detector would be off when parked with the engine off but radio and accessories on.
I got ground from a convenient sheet metal screw under the dash.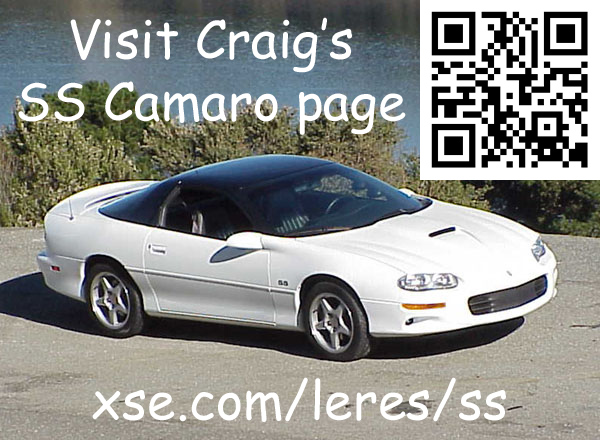 Fuse usage chart
I gained access to the back of the fuse panel by removing the bottom screw and rotating the top down, out and then 90 degrees down. There's enough slack in the wires to allow the new circuits to be soldered in.
Here's a trick you can use to determine which side of the fuse to wire to. Insert a burned out fuse and use a multimeter or test lamp to find out which side is hot. The other side is the fused side (and the one you want to wire your new circuit to).
---
Copyright © 1999, 2000, 2001, 2002, 2003, 2004, 2005, 2006, 2010, 2015, 2017, 2018, 2020, 2021, 2022, 2023
Craig Leres