SS #670 Modifications:
Shock tower brace
---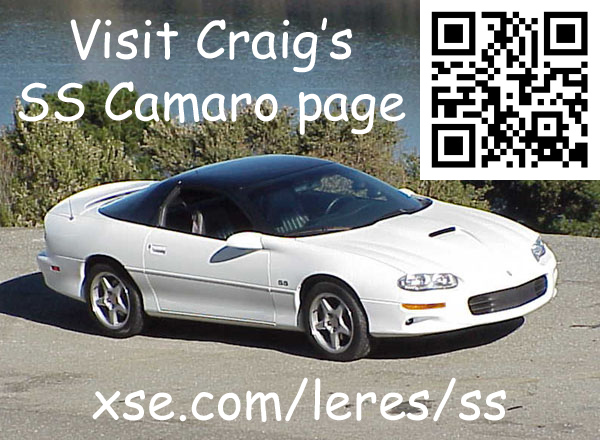 Here's what my BMR shock tower brace looks like. It's power coated white and is pretty close to the engine compartment color.
Installation was a snap and I didn't have to bend any tubing.
The front end was a little bit tighter when road tested. The difference was subtle but still noticeable.

---
Copyright © 1999, 2000, 2001, 2002, 2003, 2004, 2005, 2006, 2010, 2015
Craig Leres