SS #670 Modifications:
Battery
---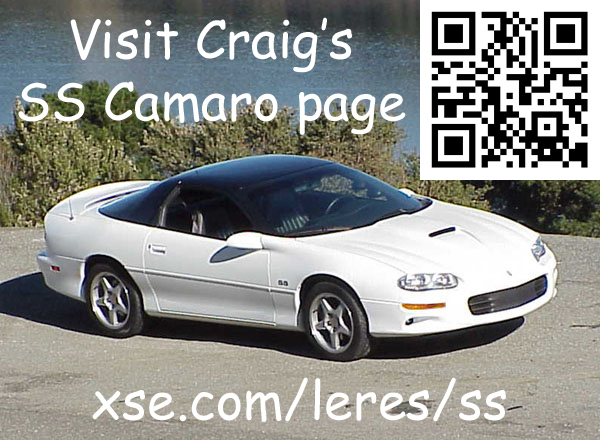 After four and a half years, my factory Delco battery died. I replaced it with an Optima red top (DT75) with 720 cold cranking amps. It's more resistant to vibration than wet cell batteries and should last longer than the factory battery.
Normal automotive batteries use lead plates in an acid solution. Optima batteries use a sandwich of lead and glass mats that are rolled into cylinders.
Optima batteries can't spill.
---
Copyright © 2003, 2004, 2005, 2006, 2009, 2010, 2015, 2017, 2018, 2021, 2022, 2023
Craig Leres