SS #670 Modifications:
Air box lid
---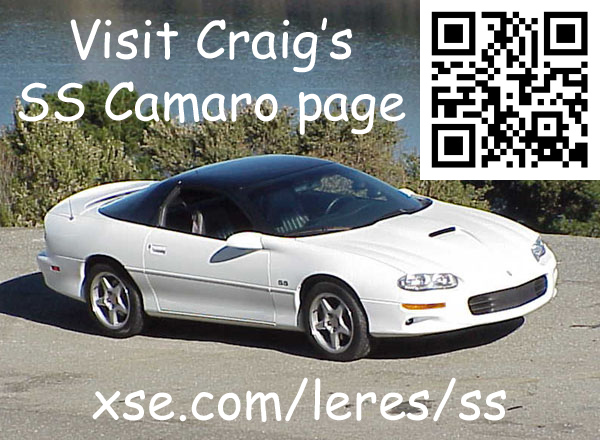 I didn't install an aftermarket air box lid at first but eventually got the SLP OEM air box lid (11030) which is part of SLP's High Flow Induction System, first offered in mid 2002. When combined with SLP's dual-dual or center-mount exhaust systems, this lid produces 20 HP more than an SS without it. Since SS #670 has a SLP dual-dual exhaust, installing the SLP OEM lid should be good for at least 10 HP.
| | |
| --- | --- |
| | |
| Factory OEM air box lid | SLP OEM air box lid |
Note that the factory lid has Helmholtz resonator boxes built into the intake tube. These are designed to cancel sound coming from the engine via the air box.
The SLP OEM lid is injection molded (just like the stock part). Most aftermarket lids are vacuum molded. I think this is why some people have trouble getting aftermarket lids to seat and seal properly.
| | |
| --- | --- |
| | |
| | |
| Factory OEM air box lid | SLP OEM air box lid |
The SLP lid comes with the same fan/coolant/refrigerant warning label (GM 10308344) found on the stock lid as well as some hose and plastic fittings to extend the secondary AIR system to its new connection on the lid.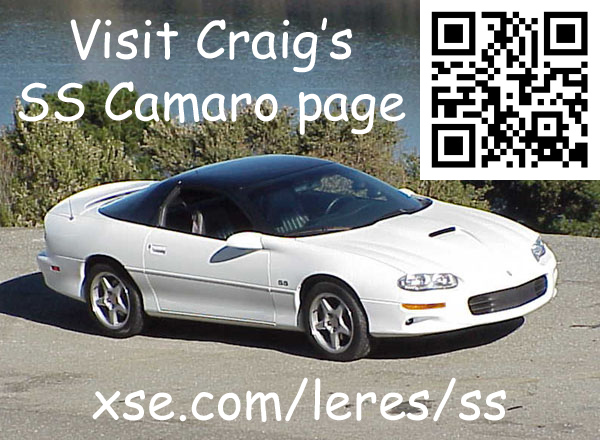 The SLP lid also came with a Donaldson high flow disposable paper air filter (SLP 10894) which SLP said flows better than a K&N reusable filter. The Donaldson disposable filter can also be used with the factory OEM air box lid. Unfortunately, SLP no longer stocks these filters and Donaldson no longer makes them.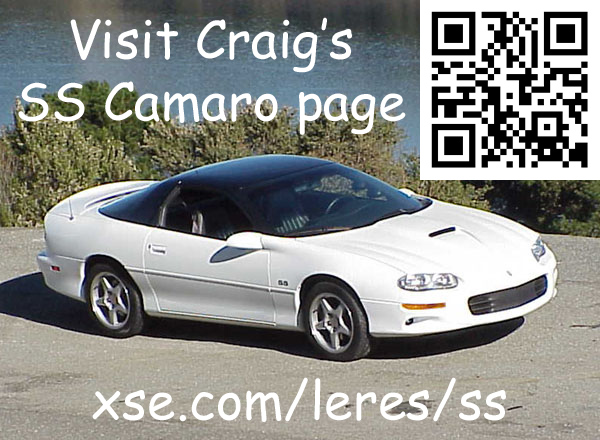 Donaldson and A/C Delco filters
According to the Donaldson Cross Reference Page, the direct replacement air filter for the stock A/C A917C filter is the Donaldson P536427. I'm told this part was made in Mexico for Donaldson by Luber-finer, a division of Champion Laboratories. It's a standard duty filter like the stock A/C unit. The SLP high flow filter is the Donaldson P543298 and was made in house. It was only sold through SLP and GM dealers.
Installation notes
My air intake temperature sensor grommet didn't survive being removed. I got a new grommet from the dealer (GM 24504388) for a couple of bucks.

The lid fits great. The only trick to installing it is to make sure you engage all four tabs in the back. (This is also true when installing the factory OEM lid.)
---
Copyright © 2002, 2003, 2004, 2005, 2006, 2010, 2015, 2017, 2018, 2019, 2021, 2022, 2023
Craig Leres