SS #670 Modifications:
Panhard bar
---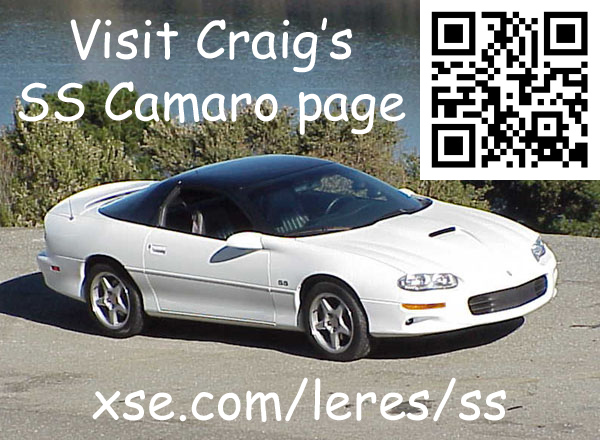 One of the last suspension upgrades I made was to install a BMR panhard bar.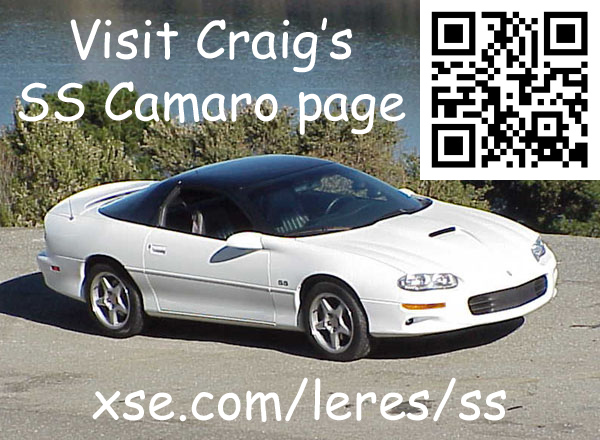 The bar is tubular and is powder coated black with red polyurethane bushings and grease fittings. Not only are the bushings stiffer, but they are smaller in diameter than on the stock bar.
The combination of a stiffer construction and polyurethane bushings really tightens up the back end of the car. The small about of side-to-side play I used to have is now gone. This change is most noticeable in high speed (greater than 50 MPH) sweeping turns but straight line stability was also improved.
The new panhard bar weighs 5 lbs which is about 1 lb more than the stock part.
---
Copyright © 2000, 2001, 2002, 2003, 2004, 2005, 2006
Craig Leres