SS #670 Modifications:
Cellular phone
---
I have a Motorola E815 cell phone and also like using an external antenna for better reception and like being able to charge the phone in the car so I installed a Motorola hands-free car kit (S9950) and phone cradle (SYN9995).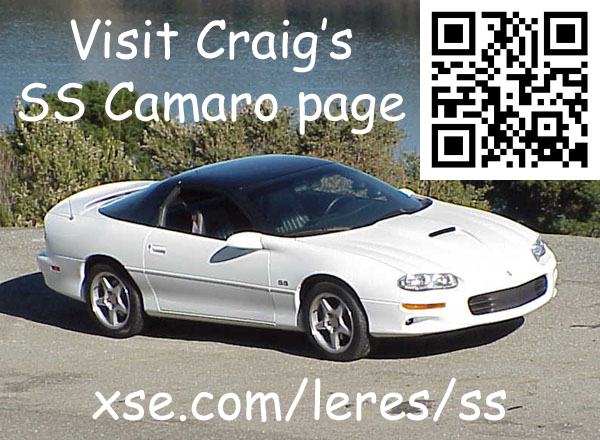 SYN9760A hands-free box
I put the hands-free box in the passenger kick panel (there's a sweet, empty holder already there) and mounted the speaker under the passenger side dash.
The speaker phone setup works pretty well (as far as speaker phones go) and it's handy for checking voice mail or making quick calls. I have a Bluetooth headset (Motorola HS850) that's not always loud enough so I mostly use a Hello Direct Ultralight EX single headset.
Phone Mount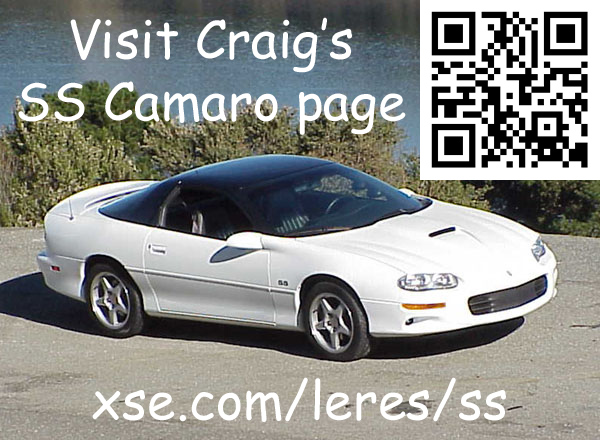 I mounted the hang-up cup just to the right of the stereo using a PanaVise InDash mount (751101597).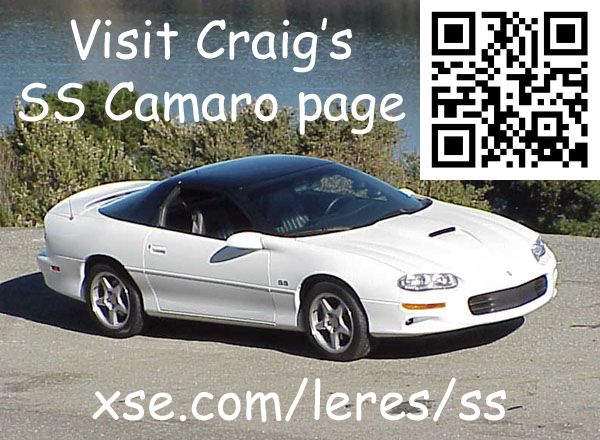 PanaVise InDash 751101597
The main drawback to this location is that it makes the passenger drink holder a bit less convenient to use.
Pro Fit International makes a similar mount that exits the trim the outside instead of the inside resulting in the phone being positioned a few more inches to the right. ProClip has a unit that mounts on the left side of the stereo.
Antenna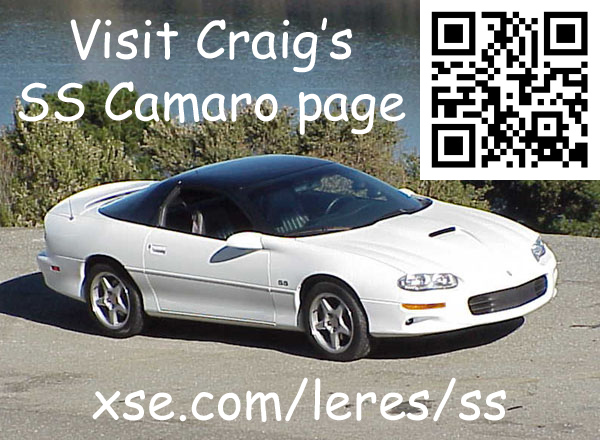 For an antenna I went with an Antenna Specialists dual-band glass mount cellular phone antenna with the mini-UHF male connector (APDM928M).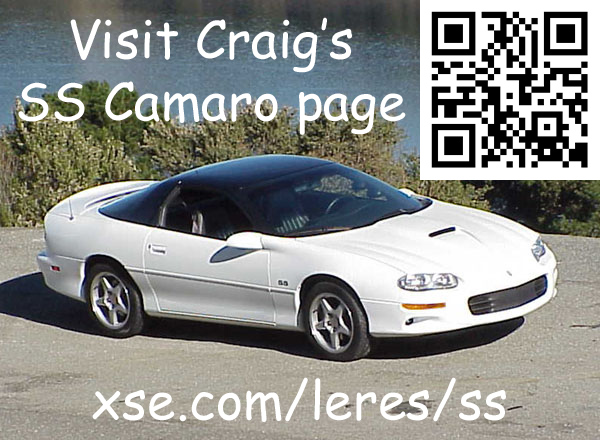 APDM928 cellular antenna
The 14 inch whip has a black DURA-COAT finish and has a gain of 3 dB. It features a patented straked whip for reduced wind noise.
---
I've had several V60 phones and so I used to use a Motorola S9563B hands-free car kit. This was the second revision of this car kit and it addressed some audio issues found with the S9563 and S9563A models.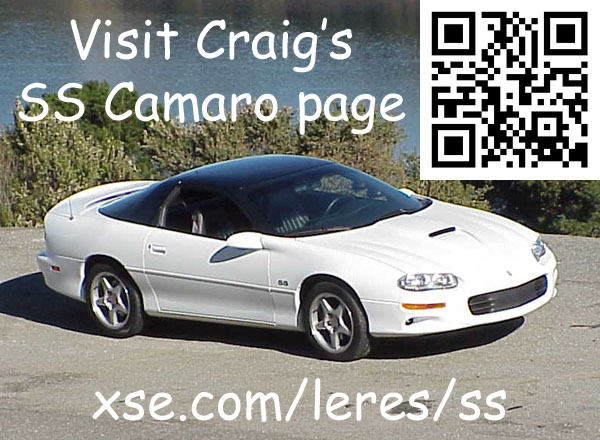 SYN9271B hands-free box
I used the same PanaVise InDash mount (751101597) with my older hands-free kit.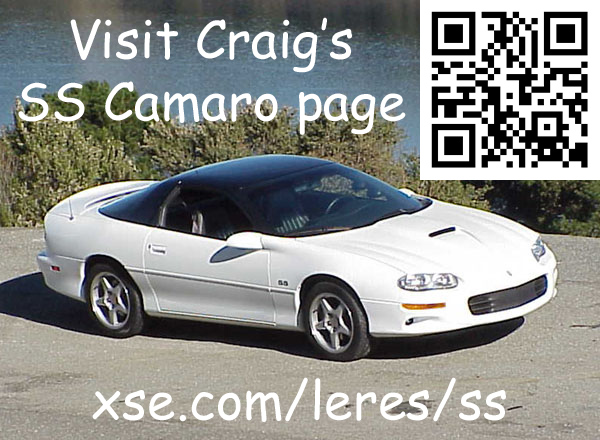 PanaVise InDash 751101597
---
Copyright © 1999, 2000, 2001, 2002, 2003, 2004, 2005, 2006, 2010, 2015, 2017, 2018, 2021, 2022, 2023
Craig Leres